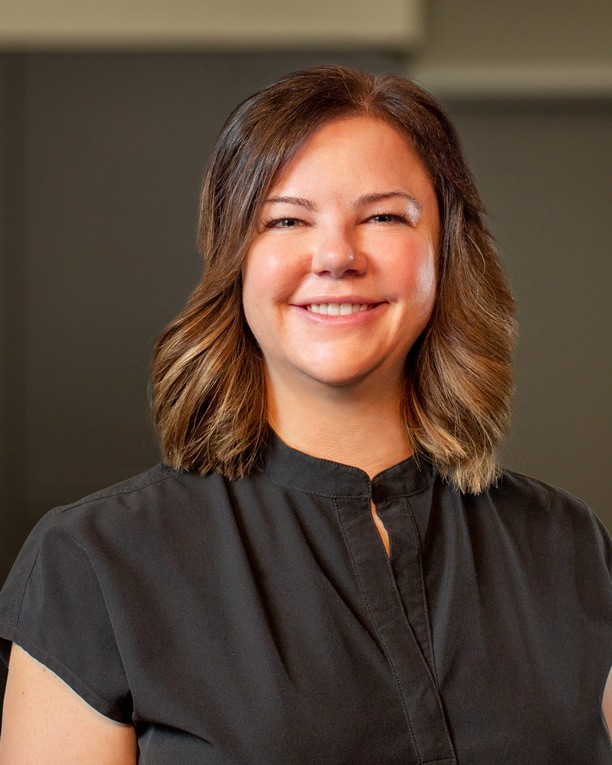 Kristen is an aesthetic registered nurse who has 15 years experience as a nurse and over 25 years experience in Healthcare.
She began her career as a certified nurse assistant and then advanced to a licensed practical nurse, a registered nurse, and graduated from UAA's Family Nurse Practitioner program in the Spring of 2023.
She has worked in a variety of settings including ICU, ER, urgent care clinic, home care, hospice, nurse management, and medical spa. She believes that feeling good about the way you look plays a pivotal role in confidence and self-esteem.
She is certified and trained in injectables such as Botox, plasma rich platelets (PRP), and dermal fillers.