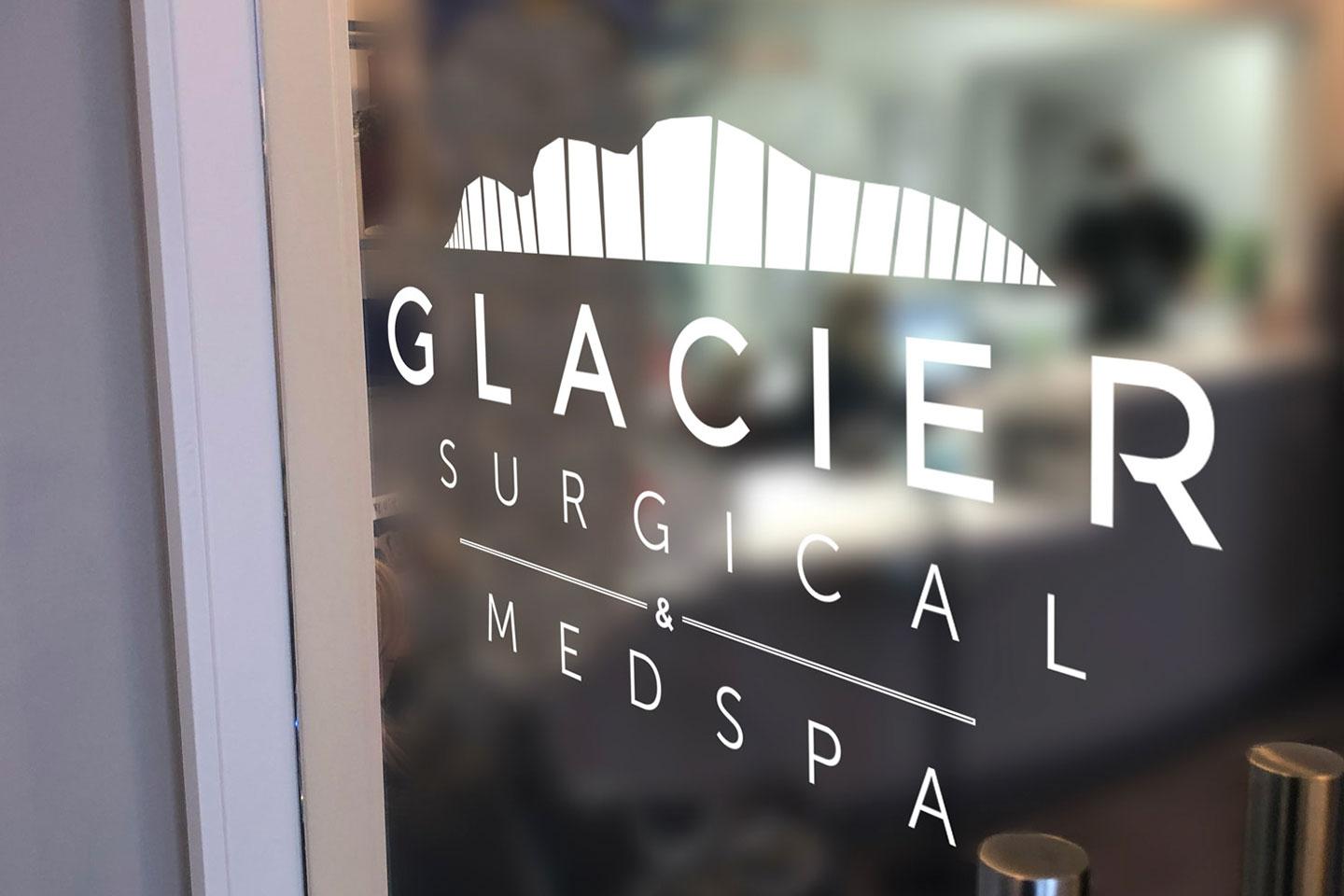 Cancellation/Rescheduling:
We do our best to fill these openings–just like you, we'd much prefer to have another guest take your place than charge for a cancellation. Please provide at least 24 hours notice if you need to reschedule a treatment. This allows the spa enough time to fill appointments. Late cancellations will be charged $25. "No-shows" will be charged $50. The spa needs to pay its staff even if a client is a "no-show". This policy allows us to retain great employees.
Children:
To maintain our serene atmosphere, we ask that you not bring children to your appointment. We do, however allow children to enjoy certain spa treatments under the following guidelines: children under 16 must be accompanied by an adult and all children under the age of 18 must have an adult sign their initial consultation form. It is the adult's responsibility to monitor the child's behavior.
Product Returns or Exchanges:
You may return unopened skin care products in original packaging within 10 days for a full credit. If any allergic reactions to product occurs, product must be returned immediately to receive a full credit, as most reactions occur within 24 to 48 hours.
Pregnancy or Medical Conditions:
Be sure to mention any medical information when you book an appointment. Certain treatments may not be advisable for you. Before your treatment begins, let your doctor, nurse or esthetician know of any medical concerns or if you're wearing contact lenses before you have a facial.