Give yourself the gift of timeless beauty with PDO Max Threads
PDO Thread treatments are non-surgical esthetic procedures that reposition static sagging skin. In less than one hour, we can turn back time and transform your look with virtually no down time. Restore your youthful look, reflect how you feel inside, and be confident with PDO Threads.
There are no cuts and no incisions. Using a very fine acupuncture needle, special dissolvable threads made of polydioxanone (PDO) are injected into the skin, and sometimes the muscle, to tighten the skin. PDO threads have been used in medicine for many years, mainly in surgery. PDO sutures have been used for Pediatric Cardiac surgery for over 35 years.
PDO threads have a powerful dual effect. The first is to reposition skin, giving a lifted effect. The second is to stimulate your body's own collagen, elastin and hyaluronic acid. A rejuvenated appearance can be seen immediately following the treatment; however, the results will improve in the following days and weeks as the PDO stimulates neocollagenesis, which in turn produces collagen.
The overall texture of the skin is improved; it becomes thicker, tighter and firmer and other skin issues like open pores, fine lines and wrinkles are smoothed away as well.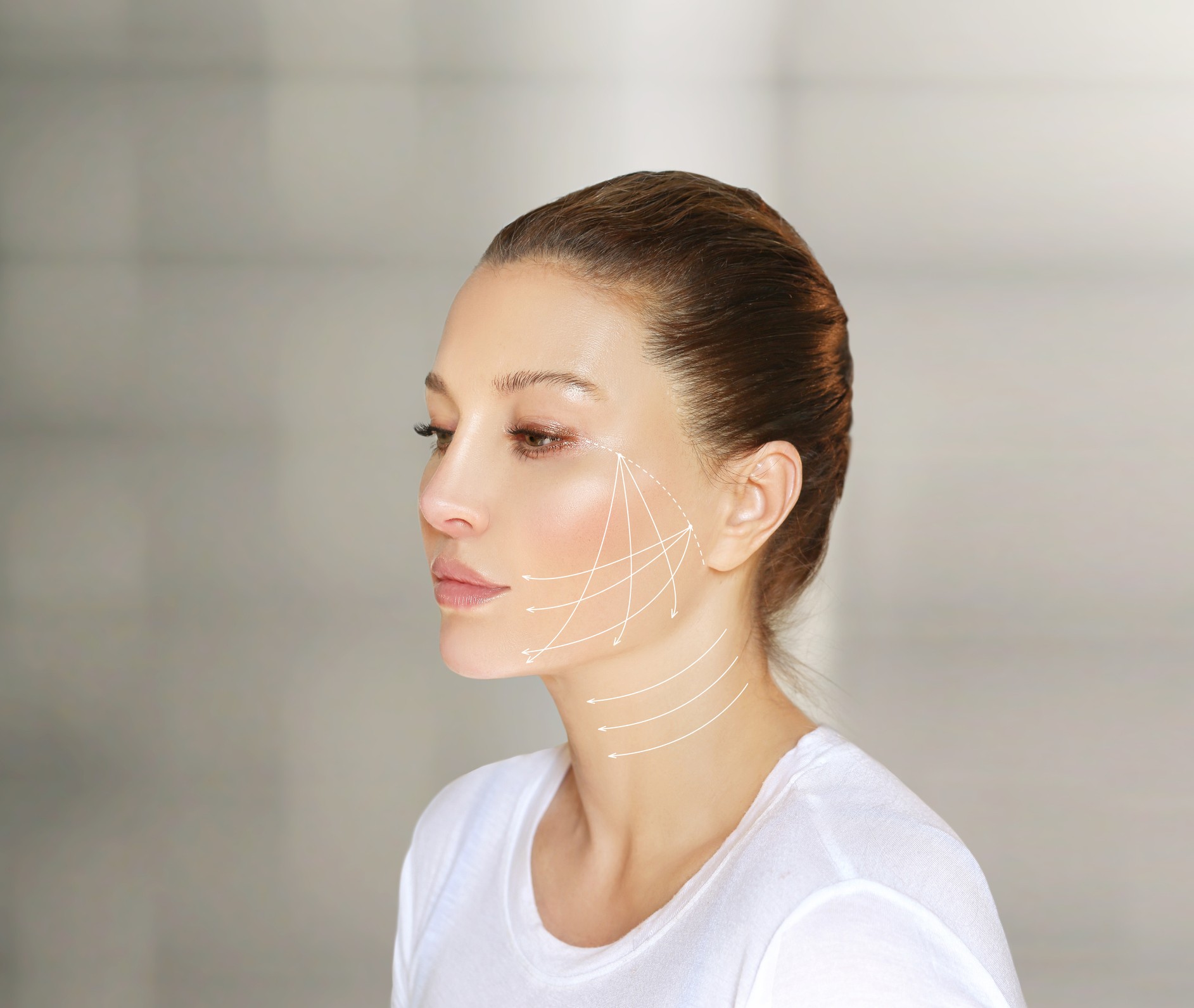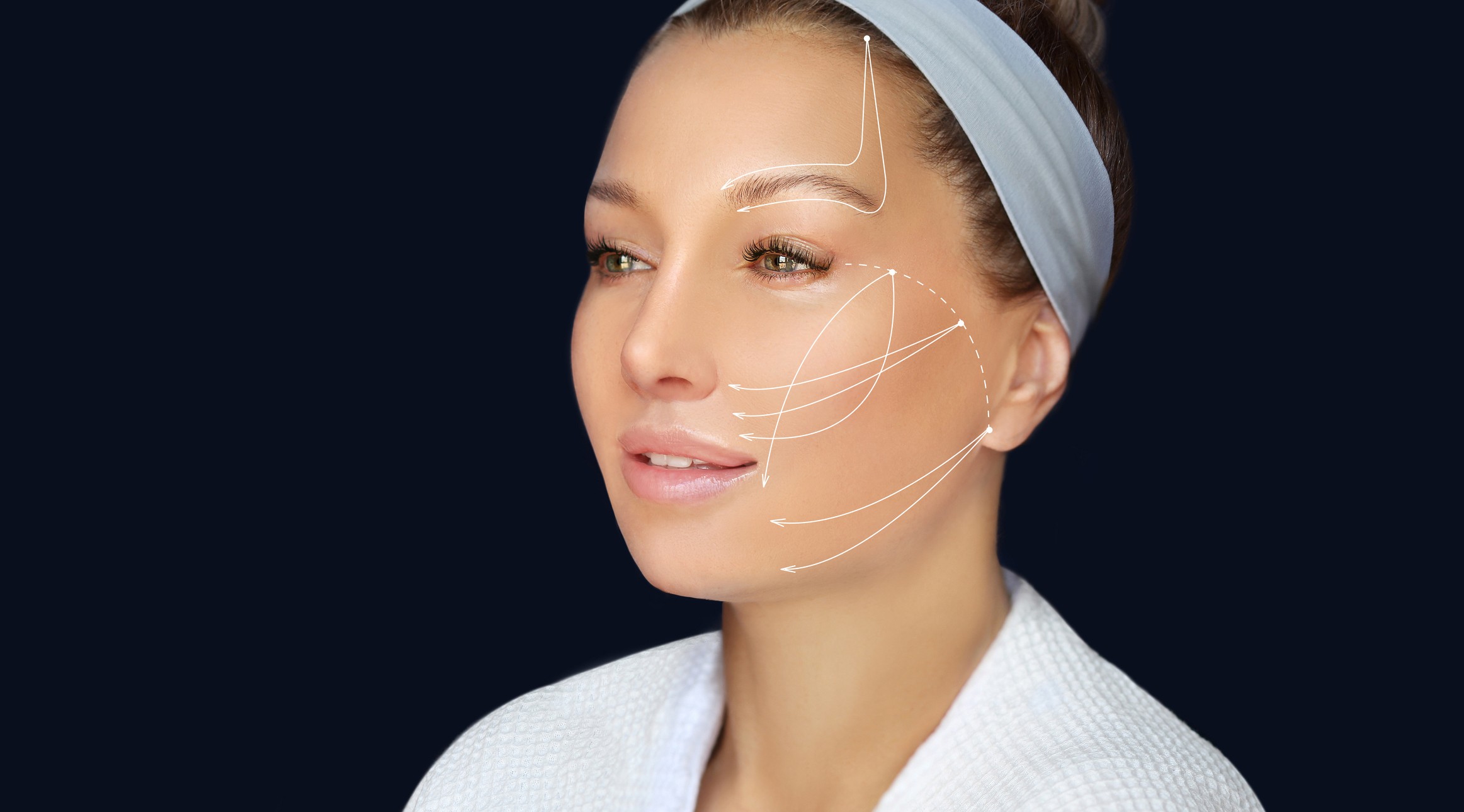 HOW LONG IS THE PROCEDURE?
One of the best things about this treatment is it only takes 15 to 30 minutes. After that, you're free to go back to work or whatever else you had scheduled for the rest of your day.
Before treatment starts, we will apply a topical numbing agent and local anesthetic to the treatment site. The needle used during this treatment is so fine it will not cause any pain. However, we provide anesthesia to ensure you feel no discomfort during the treatment.
Once the anesthetic has taken effect, your treatment will begin. The PDO threads are inserted via blunt tip needles, called cannulas, or sharp-tipped needles. Once inserted into the appropriate layer of skin, they act as anchors as the skin is lifted upwards. Then, the excess threads are cut off.
This treatment is completely safe. It is approved by the FDA for safety and efficiency. Moreover, hundreds of thousands of treatments have been performed and there are no reports of allergic reactions, sensitivities to the threads, or serious side effects or risks.