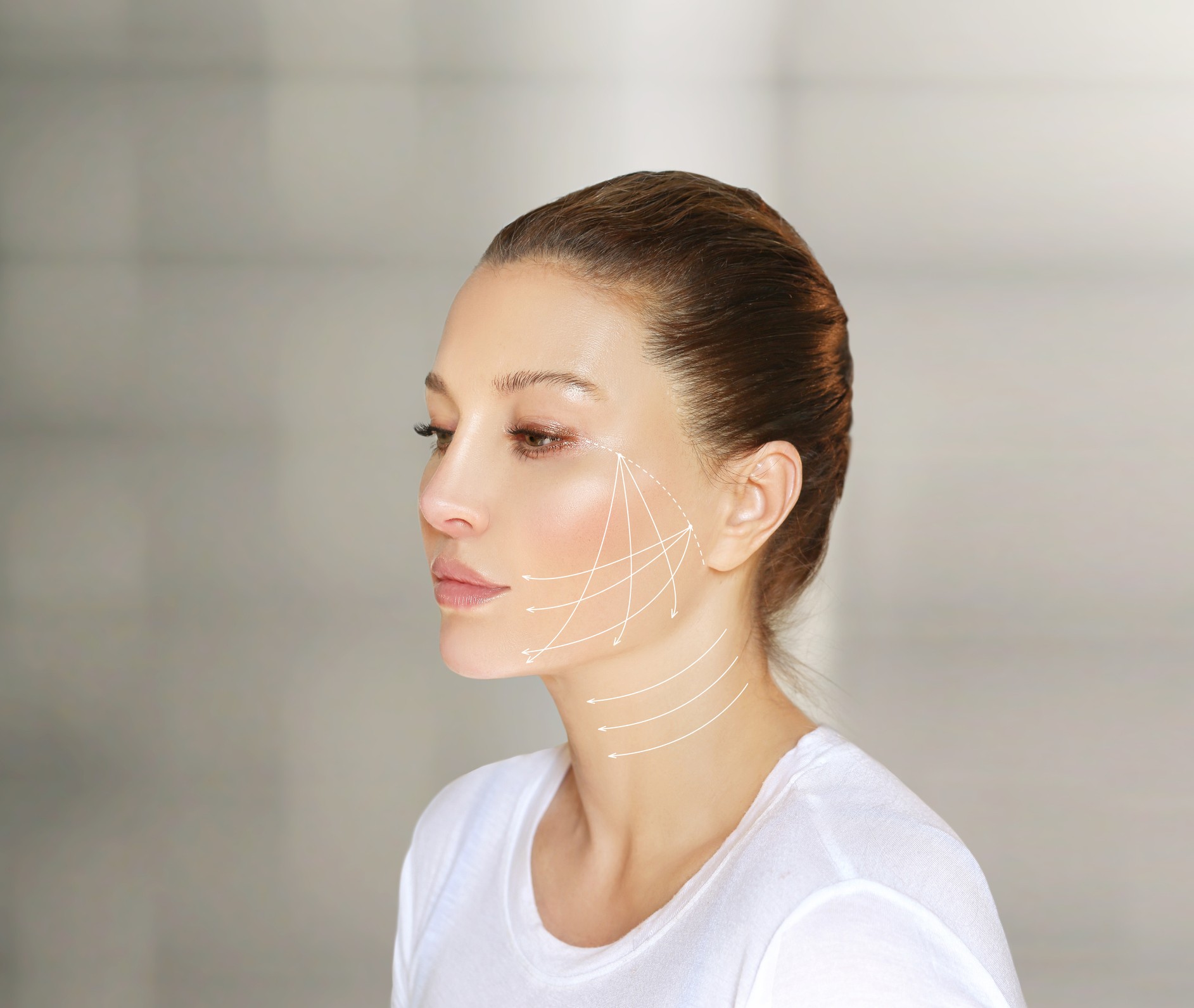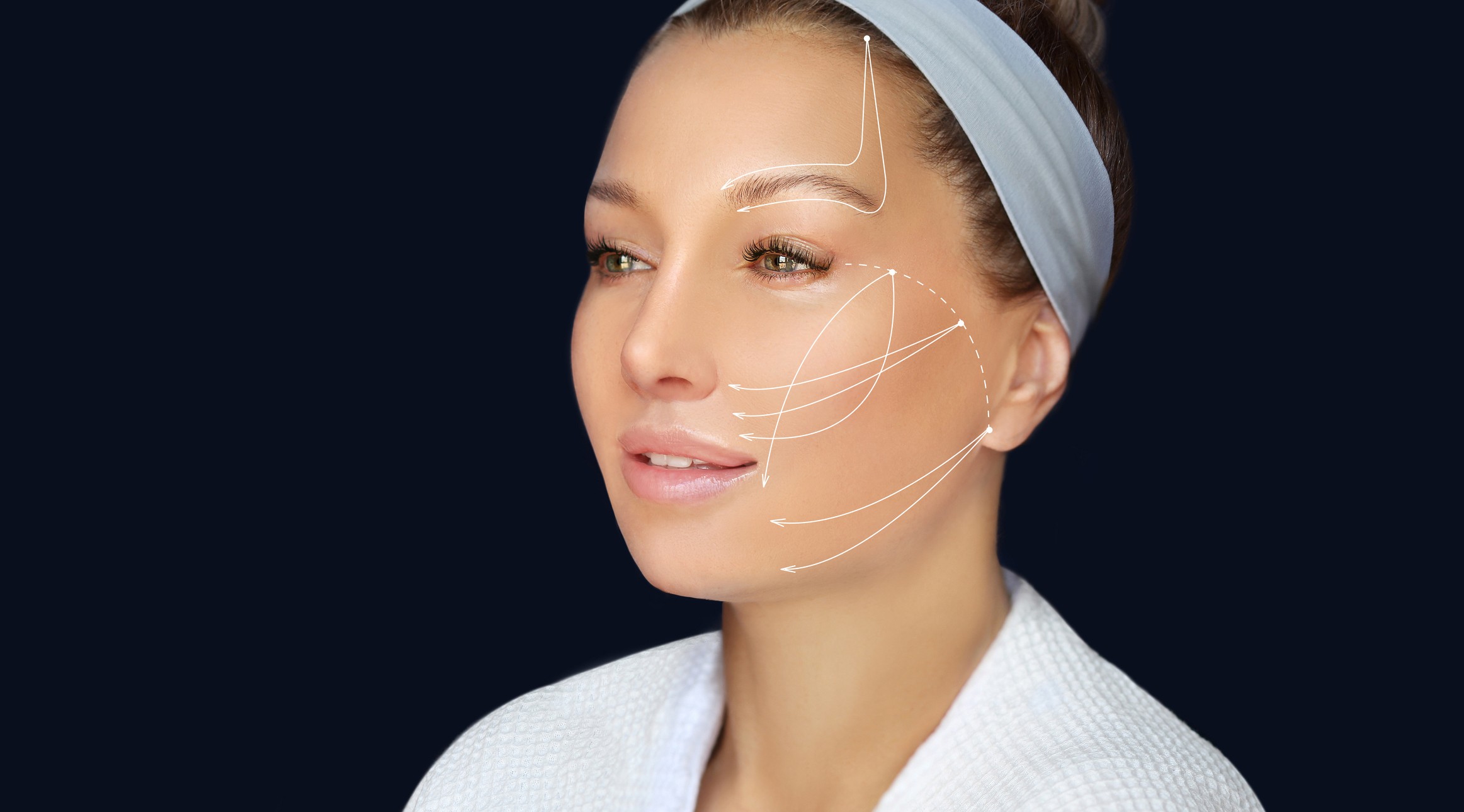 HOW LONG IS THE PROCEDURE?
One of the best things about this treatment is it only takes 15 to 30 minutes. After that, you're free to go back to work or whatever else you had scheduled for the rest of your day.
Before treatment starts, we will apply a topical numbing agent and local anesthetic to the treatment site. The needle used during this treatment is so fine it will not cause any pain. However, we provide anesthesia to ensure you feel no discomfort during the treatment.
Once the anesthetic has taken effect, your treatment will begin. The PDO threads are inserted via blunt tip needles, called cannulas, or sharp-tipped needles. Once inserted into the appropriate layer of skin, they act as anchors as the skin is lifted upwards. Then, the excess threads are cut off.
This treatment is completely safe. It is approved by the FDA for safety and efficiency. Moreover, hundreds of thousands of treatments have been performed and there are no reports of allergic reactions, sensitivities to the threads, or serious side effects or risks.